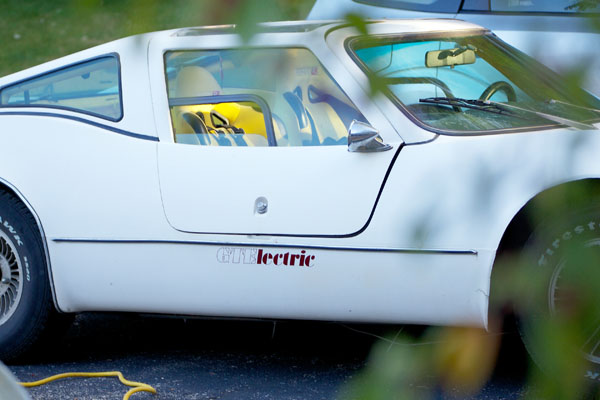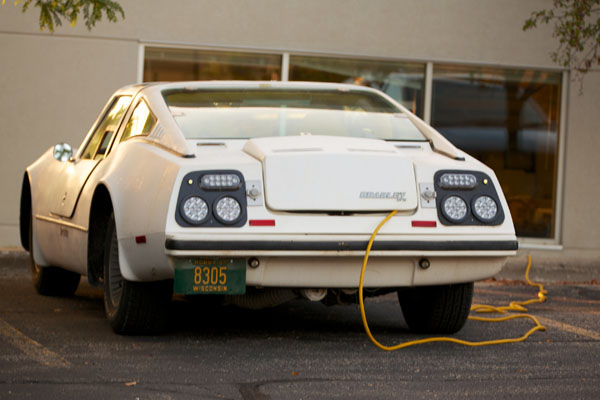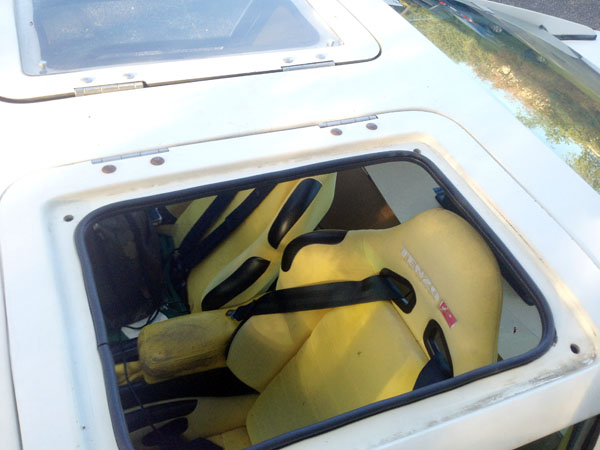 On our way to a glorious outdoor concert recently, I parked next to the obscure Bradley GT electric kit car.


A timely reminder that electric cars have had a few stops and starts over the decades.

Bradley Automotive via wikipedia:
The production run of the Bradley GT was from 1971 to 1981 according to the BradleyGT.com website and owners of the last GT II vehicles to be produced although many of the parts for the vehicles may date back to Volkswagens, Chevy Corvairs and other vehicles from the 1960s.