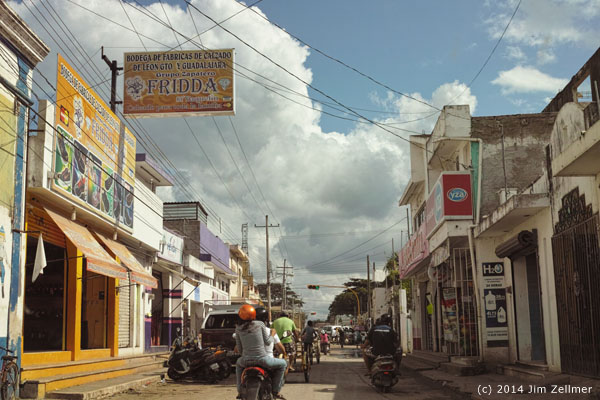 Sydney. Vienna. Paris. Santa Cruz. Twin Valley. Charlotte. Johannesburg. San Diego. New York. Home to just a few of the fellow travelers I met while driving through the Yucatan Peninsula recently. Travel is a blessing to be savored.
But it was the Pemex gas station attendant whose friendly Spanish and English words remained with me as I queued with paperwork to return my rental car.
Pemex, Mexico's national oil company, will soon lose its monopoly status likely changing their auto service culture.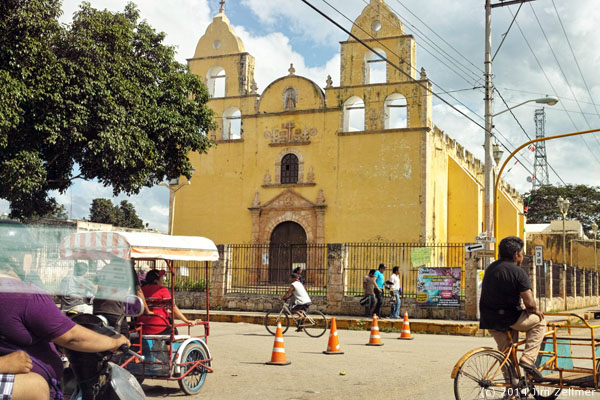 I pondered this while visiting several Pemex facilities over the past few weeks. Not that I had an opportunity to choose other brands, much less price shop petrol. I noticed just one non-Pemex station during our 1360km journey.
I often saw full service attendants standing next to fuel pumps when arriving at a Pemex station. In one case, a bit of competition broke out as our non-swift Nissan rental pulled into the station. Two attendants waved and urged me to choose their pump. I chose the left pump.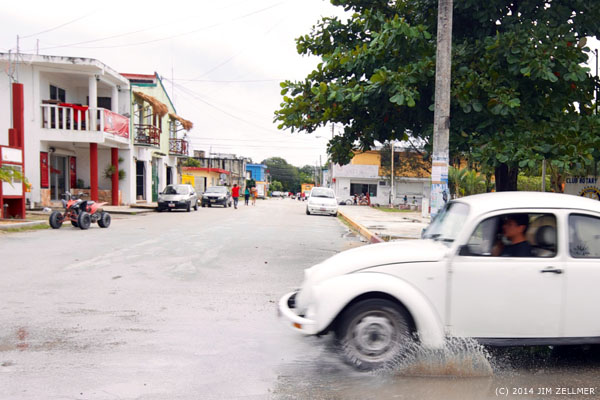 The attendants sometimes wash your windshield (mosquito detritus) unprompted, though in larger cities, street entrepreneurs, as in the USA, dart between cars when stopped at an intersection and do the job using a presumptive close.
In all cases, I was urged to pay cash.
We further managed to communicate our need for air in the tires, twice.
One of the attendants responded warmly to our somewhat serviceable Spanish. He mentioned (Spanish & English) with a big smile that while working in a US hotel in 1970, "no one spoke Spanish, no one knew anything about our culture". "Today, many people speak Spanish, people love our food, culture, the salsa".
He warned us to make sure that Pemex attendants start the petrol pump at 0 and wished us a joyous journey.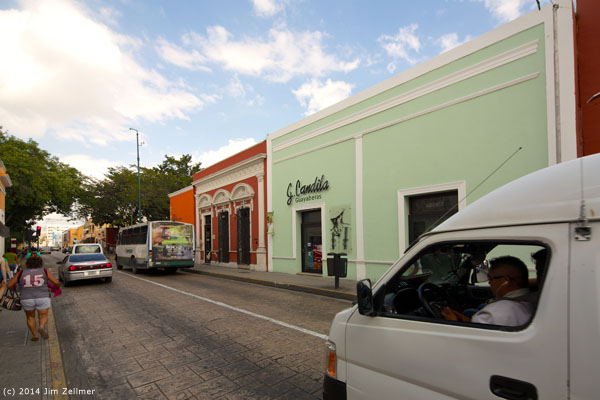 Full service gas station nostalgia explored the deeper recesses of my mind, bringing back memories of a largely lost business. Riding with parents and grandparents while they filled up generally included a bit of time sharing the latest with the attendants while they looked over the car. Full service stations fueled your car, washed your windshield, checked the engine oil and tire pressure. These stations often performed maintenance as well.
In many countries fuel stops today serve as an appetizer for 7-11 style retail businesses featuring a plethora of high margin fast food and road related products.
It had been too long since I visited Mexico. Our journey could not have been more interesting, relaxing and enjoyable. Where might our Pemex oracle might find himself in ten years time?